WORLD PREMIERE OF JESSE LIAM'S NEW MUSIC VIDEO FOR #ELITE 💫
PREVIEW JESSE'S NEW SONG "ELITE" AVAILABLE NOW ON ALL DIGITAL MUSIC PLATFORMS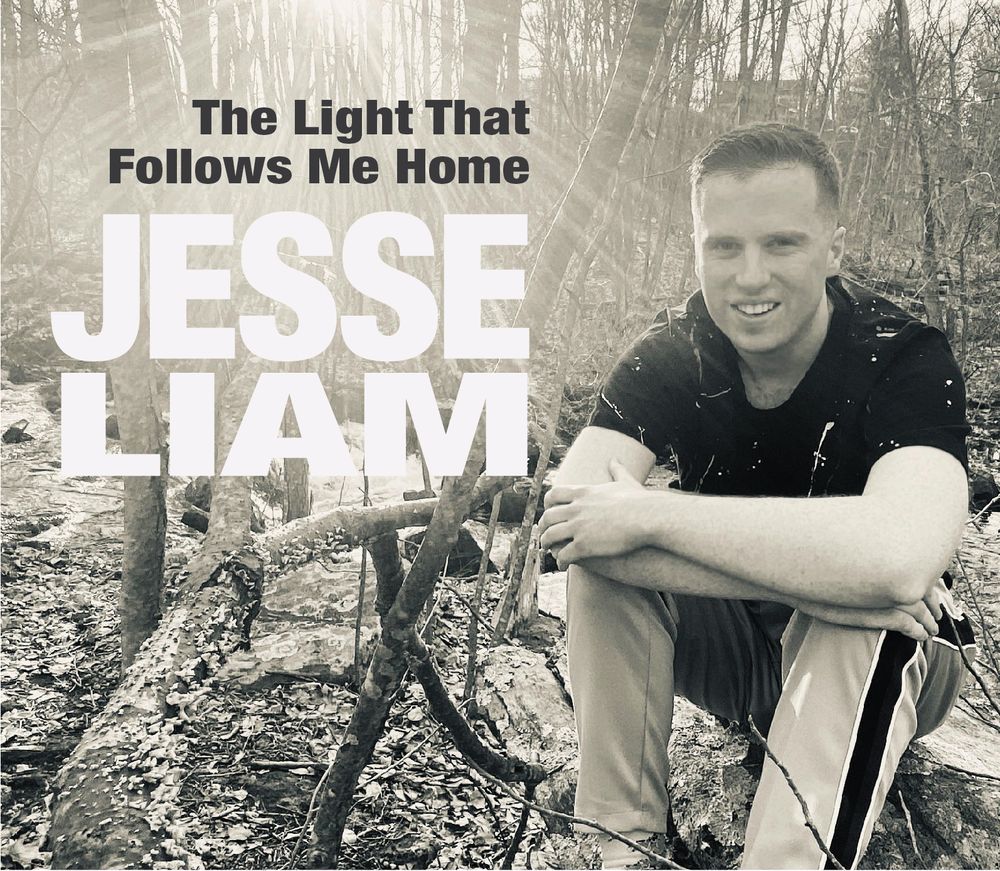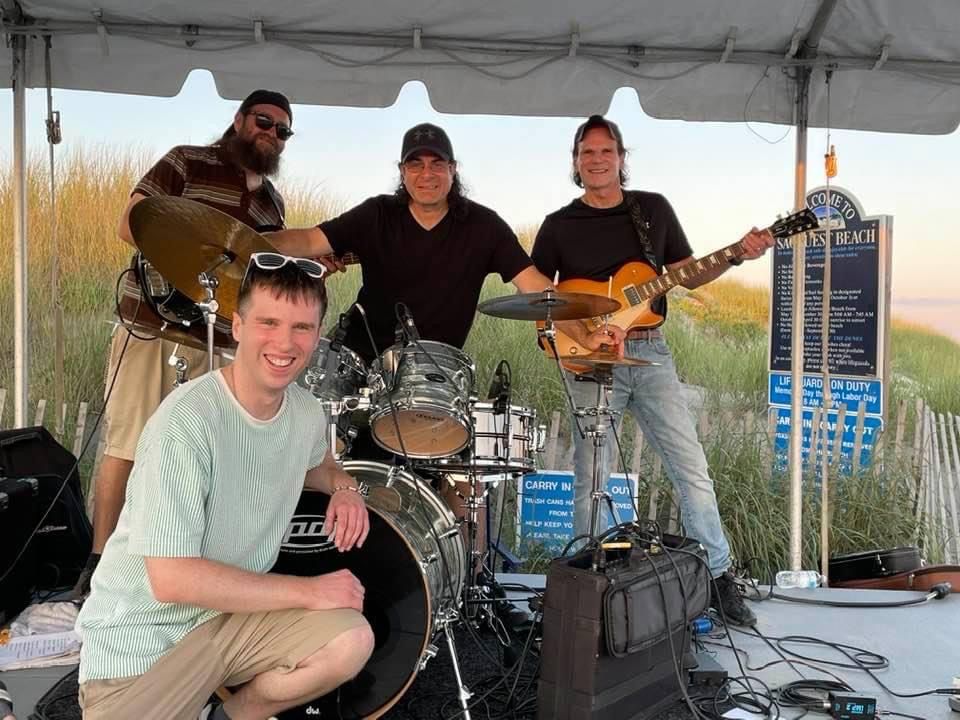 JESSE LIAM & DAD JACK 2020 MEDLEY LIVE MUSIC VIDEO:
Jesse Liam LIVE & In Action: 
 Jesse & His Band in Action:
MOM, DAD & I HAVE OUR OWN TV SHOW:
2019: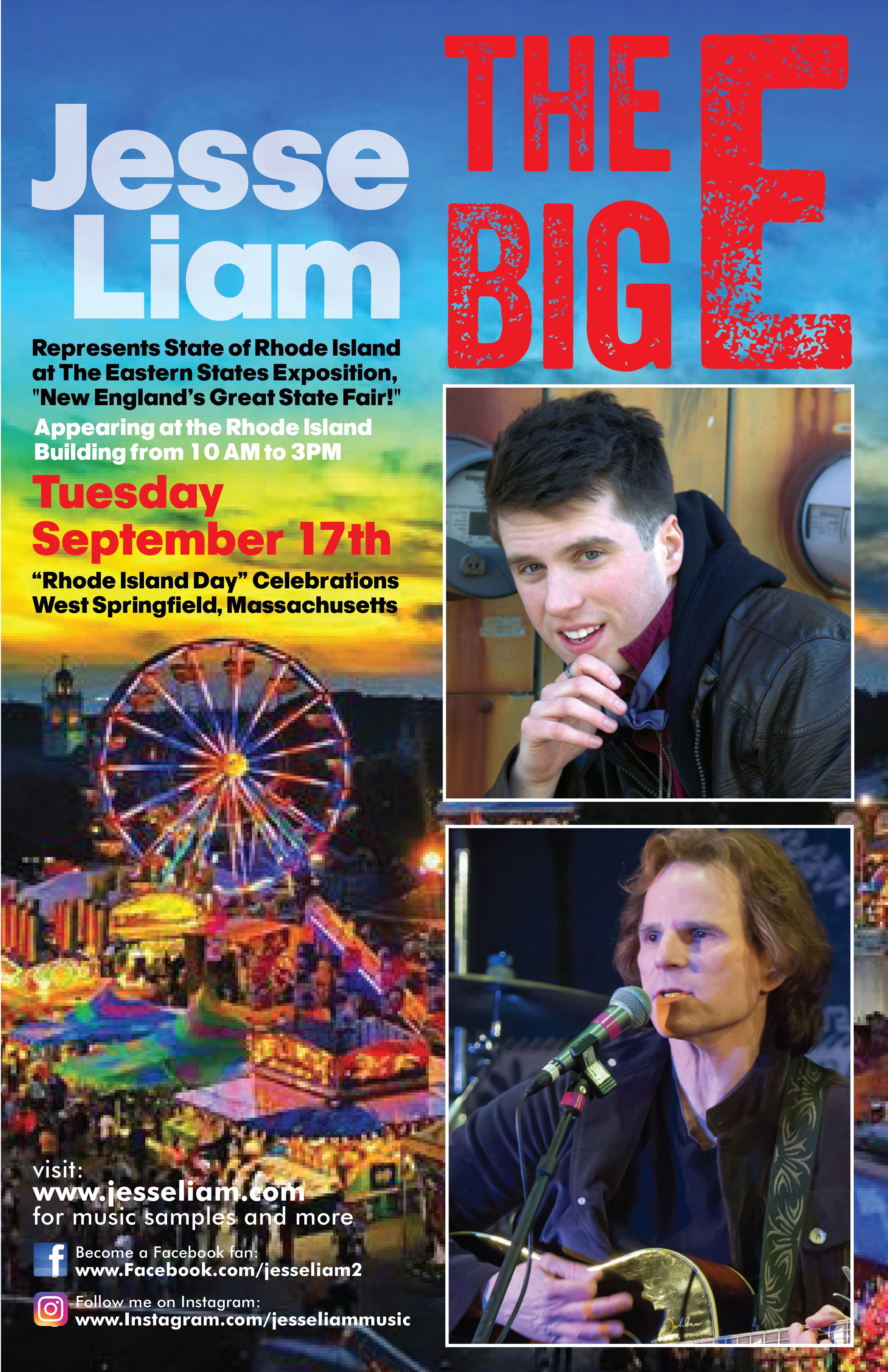 A LOOK INSIDE JESSE & DAD'S FINLAND TOUR:
Jesse & Dad Jack in Action:
BIG ANNOUNCEMENT SUMMER 2019:
Dad & I Have Our Own TV Show
LOOK MA! WE ON TV!
MUST WATCH NEW VID #THATSNOTME:
THE OFFICIAL"COME ON MY WAY" MUSIC VIDEO, FROM THE PREMIERE ON DECEMBER 7TH 2017 @ MISHNOCK BARN...
Fans and friends I can't tell you how thrilled I am to have my "Come On My Way" CD on the first round ballot of the Grammy nomination consideration process for the Best Pop Vocal Album category. Any Grammy Voters out there please consider me for one of your 5 voting choices.  :) Jesse ...FIND YOUR COPY TODAY on ITunes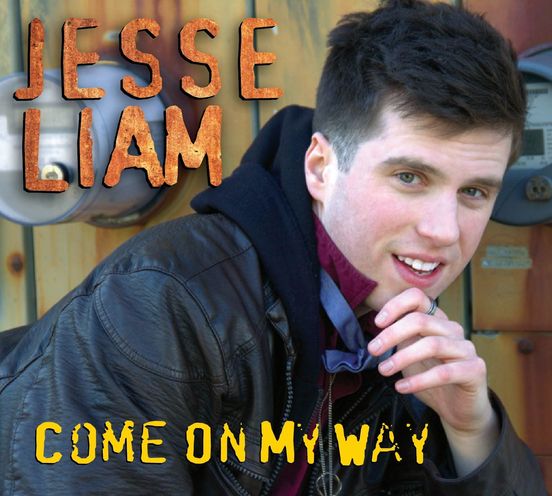 ***
CHECK OUT JESSE'S OFFICIAL FAN SITE, CREATED BY SUPER FAN TORI :) VISIT AND LEAVE HER A COMMENT: www.jesseliamfansite.weebly.com
                                              ***
SING ALONG WITH THIS LYRIC VIDEO TO JESSE'S LATEST HIT "COME ON MY WAY":
JESSE LOVES PLAYING WITH THE CROWDS:
"YEAH, YEAH DANCE" OFFICIAL MUSIC VIDEO:
Jesse Liam Debut's YEAH, YEAH DANCE ON TV:
JESSE LIAM BAND AT WORK 2016:
"START LIVING TONIGHT" OFFICIAL MUSIC VIDEO
"IT'S ALRIGHT" OFFICIAL MUSIC VIDEO:
JESSE WINNING "MALE VOCALIST OF THE YEAR": NEW ENGLAND LIMELIGHT MAGAZINE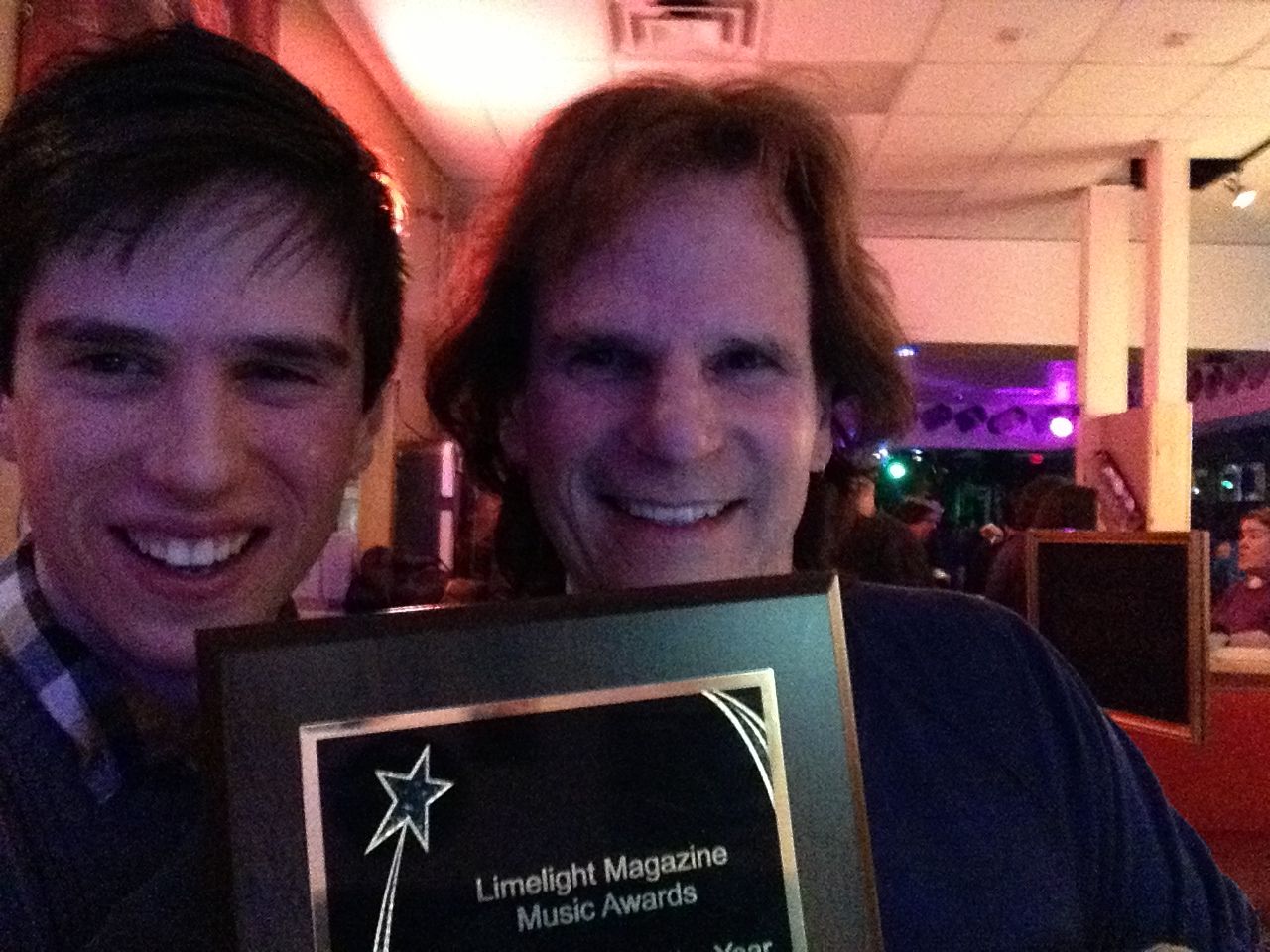 ***
JESSE LIAM BAND CONSISTS OF:
JESSE LIAM GAUTHIER (LEAD VOCALS)
JACK GAUTHIER (VOCAL HARMONY, LEAD GUITAR)
MICHAEL DeQUATTRO (DRUMS, PERCUSSION)
STEVE JOHNSON (BASS GUITAR)